TODDLER TIME AT THE HYPERMARKET!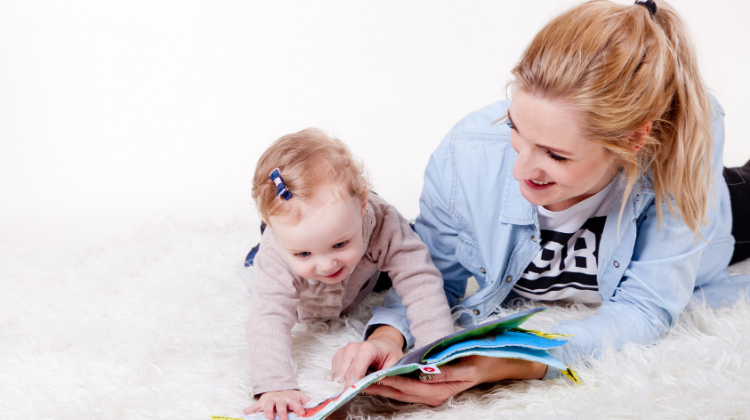 We've partnered with Chermside Library to bring you Toddler Time at the Hypermarket. Located outside Woolworths, visit our Toddler Time play space on the last Friday of each month for story time, fun and games, ending with morning tea.
Two sessions will take place at 9:30am and 10:30am, with each session running for approximately 50 minutes. A maximum of 20 people can attend each session, inclusive of both parents and children.
Bookings are essential, however this event is FREE to attend.
To secure your spot please CLICK HERE.
Please note we have created COVID Safe practices to ensure the health and safety of all attendees, with more information provided on our event booking page.
Toddler Time story sessions are currently scheduled for:
26th February
26th March
30th April
28th May
25th June
30th July
27th August
24th September
29th October
26th November
We can't wait to see you there!