The Community Christmas Tree Project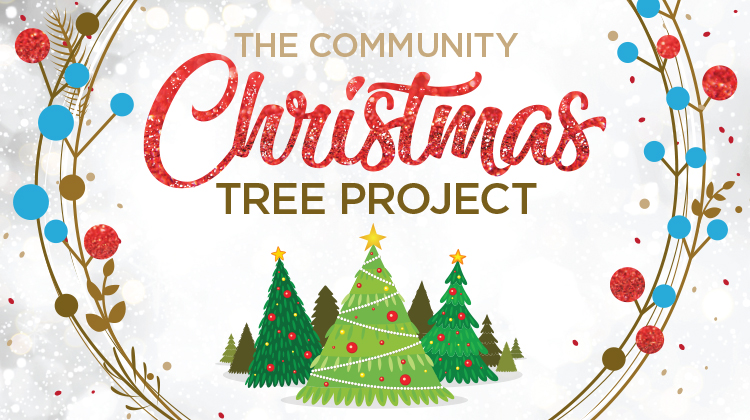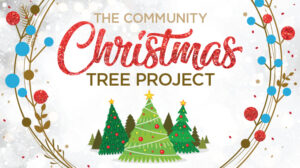 2020 has been a challenging year to say the least, so this year The Aspley Hypermarket is embracing the Christmas spirit through the power of art & craft. On display we have 10 beautifully decorated Christmas trees by local schools and Daycares and we need your help to award the best tree!
HOW IT WORKS:
Help a local school win a $250 Kmart Voucher by voting for your favourite tree, plus just by voting you have the chance to win your own $50 Kmart Gift Card.
Click here to vote for your favourite tree.
Location: Main entrance
Voting closes at 6pm 24th December
The lucky winning trees school with the most votes will be contacted once school resumes.
The lucky voter will be contacted early in the New Year.
Trees will be on display until Thursday 24 December 2020.